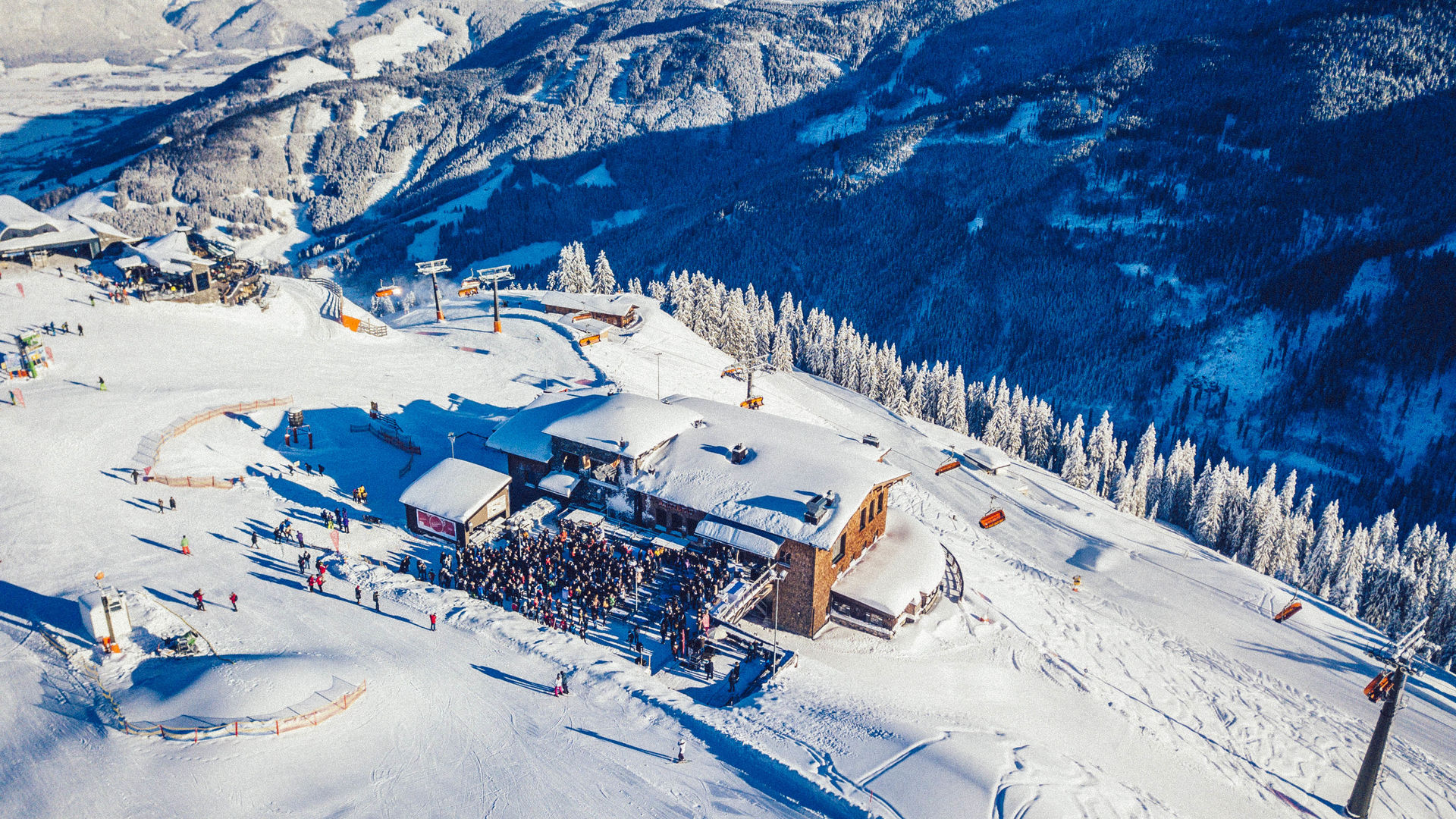 Ski circuit
Saalbach Hinterglemm Leogang Fieberbrunn
270 kilometers of slopes are waiting
NEW: Prepare yourself for a myriad of multi-resort action with the ticket alliance of Skicircus Leogang Saalbach Hinterglemm Fieberbrunn, Schmittenhöhe in Zell am See and Kitzsteinhorn Kaprun. The key: ALPIN CARD. That means that there's a sensational 408 km of slopes and 121 lifts - glacier included! At last, Zell am See is now connected to our skiing area via Viehhofen.
Unlimited and snow secure ski holidays are guaranteed here in one Austria's biggest ski resorts, the skicircus Leogang Saalbach Hinterglemm Fieberbrunn. From rolling hills to rapid championship runs, from fun parks over racetracks up to moguls spreads between Leogang, Saalbach, Hinterglemm and Fieberbrunn all possibilities are given. 70 lifts and 270 kilometers of slopes speak for themselves - with that choice every skier will find his perfect slope.
Fieberbrunn is moreover known for its extensive freeride area. For many years now, the area receives international attention and is well known in the freeride scene.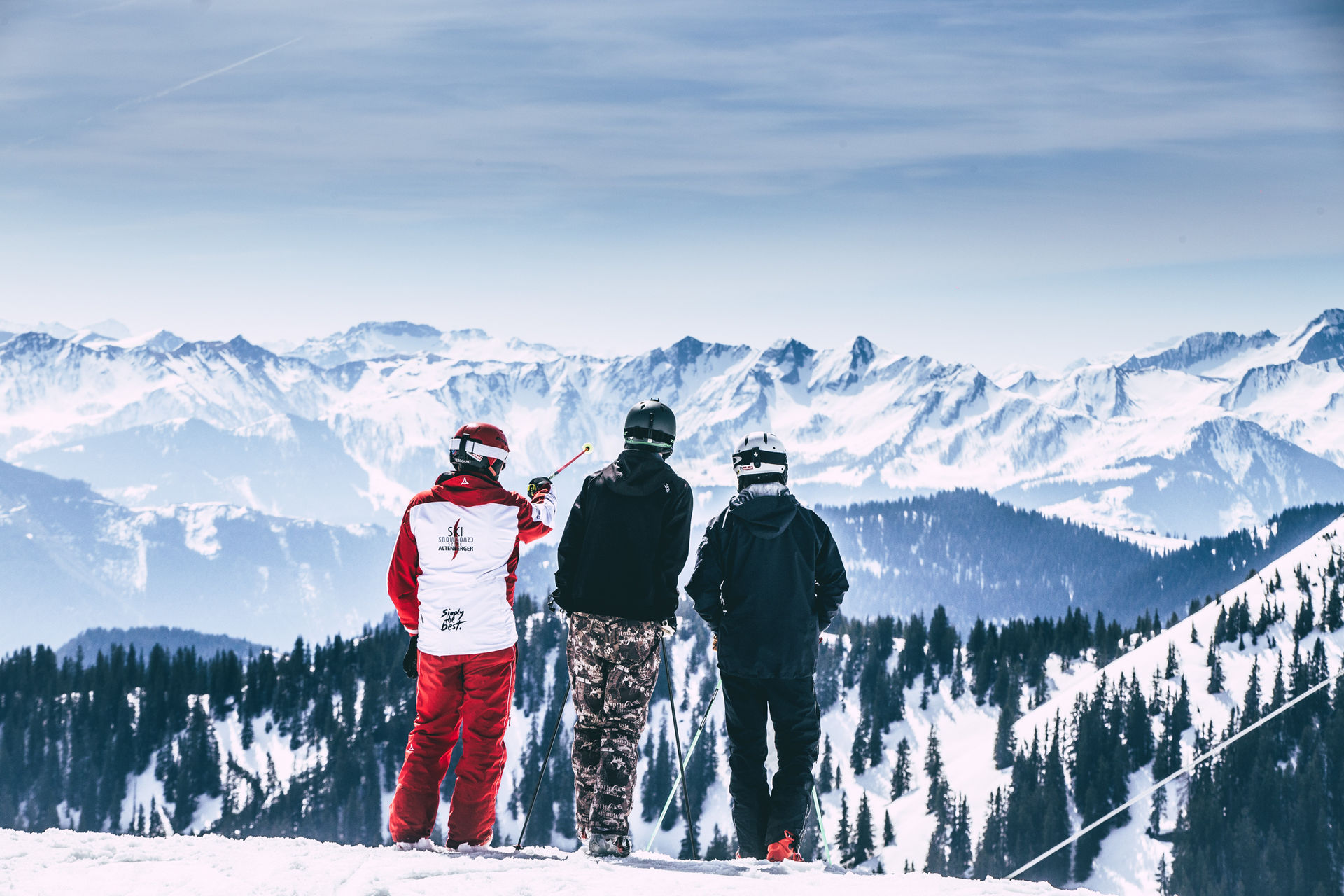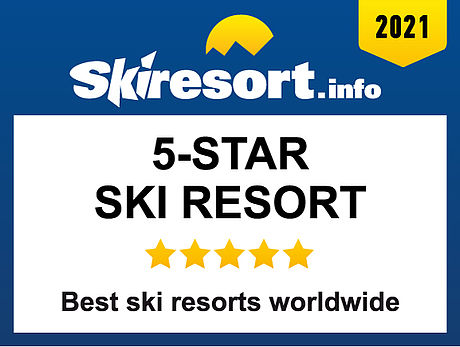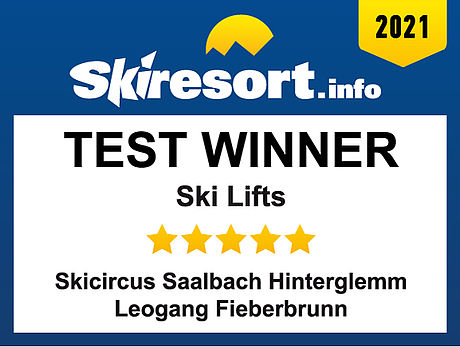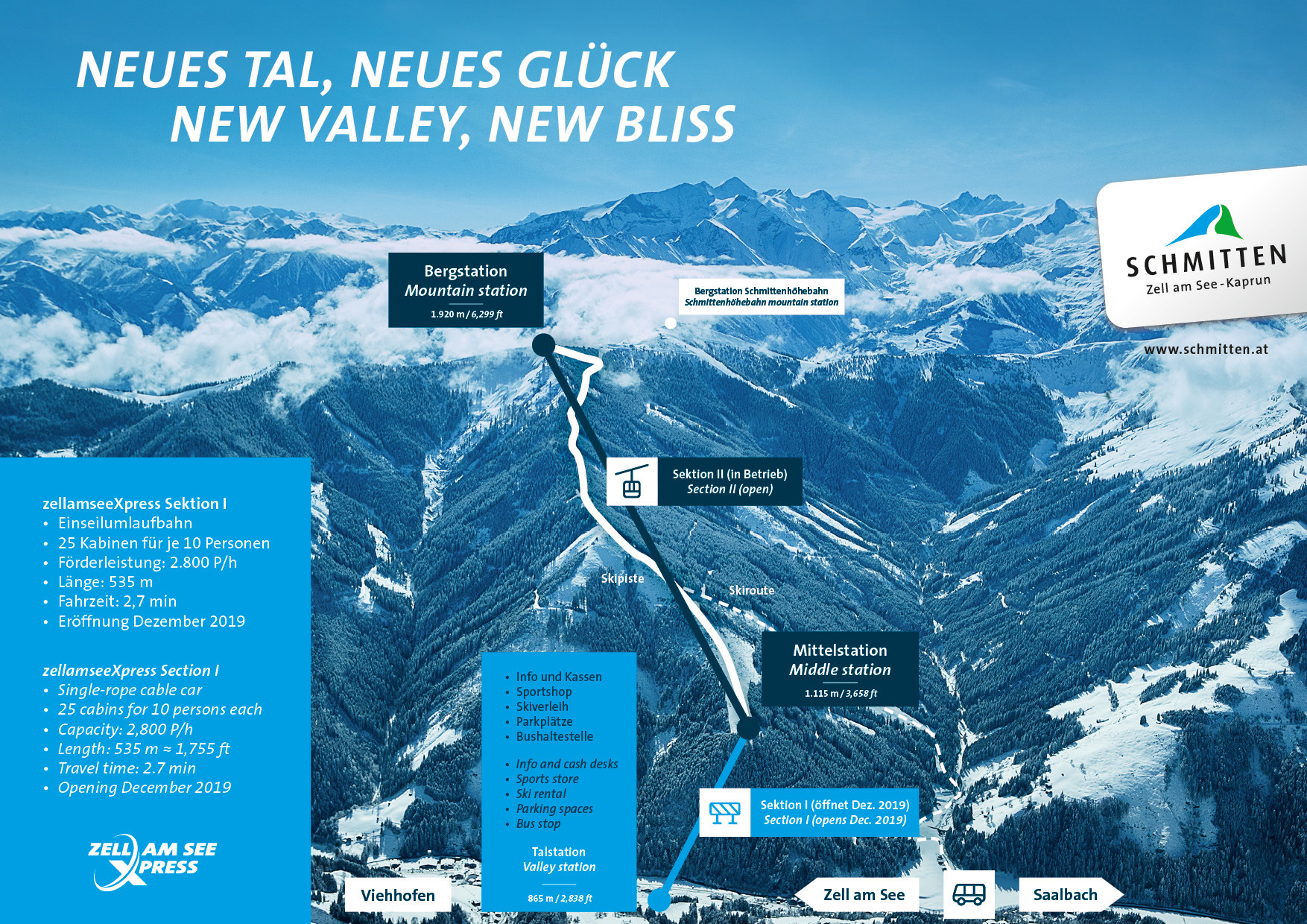 But who wants to slide down the mountain, has to go upward first! As of December 2014 our guests are able to enter the ski circuit with two cable cars. The new Steinberg cable car and the Asitz cable car. The new 10-seater gondola starts right next to the hotel "Der Krallerhof" and carries the guests towards the sun. With a capacity of up to 2,500 passengers per hour you reach the top station within 10 minutes.
For those, who just want to enjoy the sun and the fascinating mountain views, we recommend to outstanding mountain and ski restaurants at the Asitz - the Alte Schmiede or the AsitzBräu are the perfect starting points for your ski day and nice spots to spend a pleasant time.
Each day on the skies its après-ski: enjoy each Wednesday the legendary ski lodge jumping of the instructors of our ski school in front of the KrallerAlm – a spectacular ski show you should not miss. Consult us for the limited VIP tickets and pursue this unique show act from the roof of KrallerAlm.
With the following link you will find the current ski pass prices for the ski circuit Saalbach Hinterglemm Leogang Fieberbrunn.
The ski resort Saalbach Hinterglemm Leogang Fieberbrunn has been distinguished as a 5-star ski resort by Skiresort.info, the world's largest test portal for ski resorts. During the test, the resort achieved a score of at least 4.6 out of 5 possible stars, which is a first-class 5 star score. The ski resort has also been awarded with 5 stars for the top ski lifts.