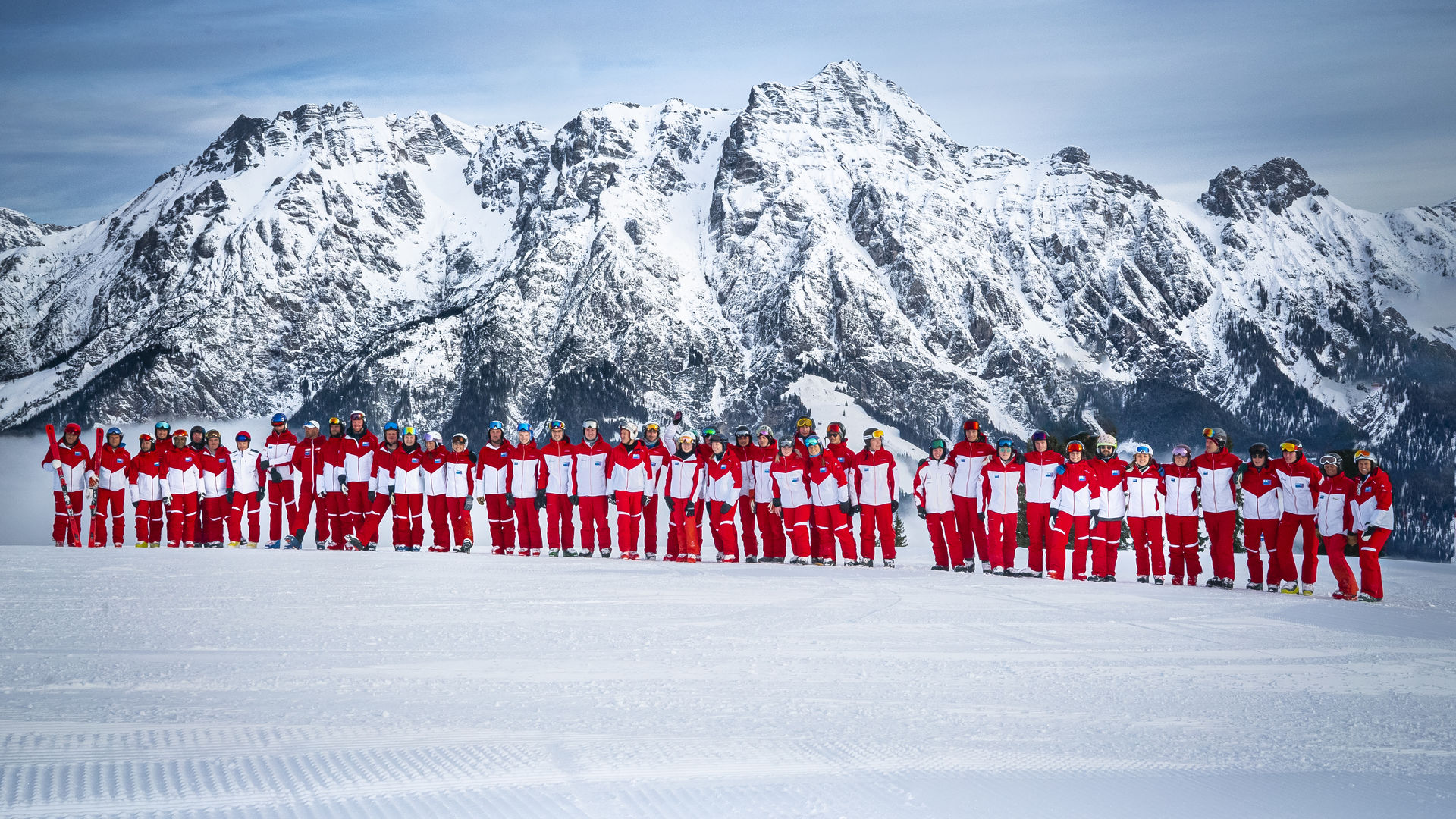 SKI SCHOOL & TEAM
Skiing with the pros
Our team consists of highly trained and experienced ski- and snowboard instructors. Most of our ski instructors are locals, who are employees of Skiszene Altenberger for many years and therefore know the ski area around the Asitz from inside out. International teachers, such as Dutch are also represented in our team, so our little ones are well looked after in their native language.
From the state instructors up to snowboard-pros an appropriate teacher can be found for every request.
Our head ski instructors Markus Griessner and Berni Langegger and their team teak care individually to every guest!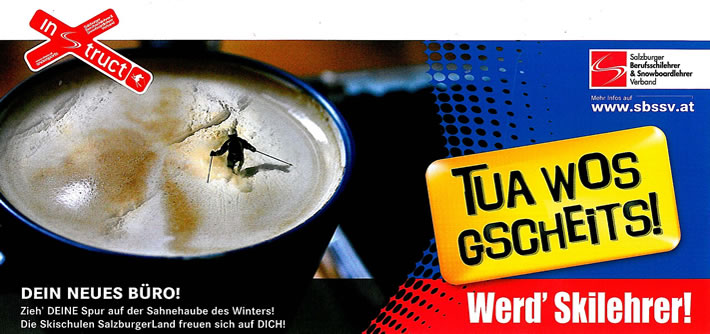 Take part of a training of the Salzburg Professional Ski Instructors and Snowboard Instructors Association! Because that is the legal requirement for working in our ski school.
If you already can possess a completed training and want to work with our team from December-March, please contact the ski school director (gerhard@krallerhof.com)
Gerhard Altenberger

Ski school director and passionate skier! He is always happy to actively help on the slopes when there is a need! On Thursdays, he never misses the opportunity to personally congratulate the little ski racers at the award ceremony in the KrallerAlm.
Markus Griessner

Head ski instructor of the Altenberger ski scene and "man who knows everything" - indispensable in Kinderland, on the slopes and in the office! Has a sympathetic ear for everyone and is on hand with help and advice, not only when it comes to skiing.
Berni Langegger

As head ski instructor at Hotel Krallerhof, he is responsible for scheduling students and instructors. He is a state-certified ski instructor and has already travelled far. From China to Australia, and of course with his skis! In Leogang you can find him on the slopes, off-piste and on the most secret forest trails!
Christian Schöpf

The head ski instructor is one of our national ski instructors, better known to us as "Crazy" - nomen est omen, those who know him know why! Together with Markus, he ensures that everything runs smoothly in Leo's Kinderland. When he's not flying high in the air as a helicopter pilot, you'll find him helping with group assignments and then on the slopes with guests. You can also meet him at the KrallerAlm for après ski - especially on Wednesdays, after he has catapulted the hut jumpers onto the roof of the hut with the skidoo.
Roland Pichler

Roli is our head ski instructor at Krallis Kinderland. Together with Berni, he creates the atmosphere there! With him you are always in the best hands, whether skiing or afterwards with a relaxing massage in the Refugium, as he also proves his skills here!
Atü

Our Tunisian on skis! The Tunisian-born Atü has been part of our team for a long time. Whether summer or winter, equally popular with the children and always on the go with you, he is the place to go at the Hotel Krallerhof when it comes to the "next generation".
Rebekka Altenberger

Rebekka is a national ski instructor and also teaches snowboarding. She is mostly on the slopes, but also takes care of administrative things in the ski scene and can therefore often be found in the ski school office. So she also takes care of the organisation of the Altenberger ski scene behind the scenes.